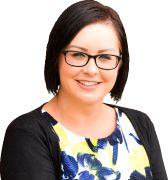 · What is the first thing you do when arriving at work?
Make a cup of tea, milk, one sugar.
· What are your main tasks for the day?
Order processing, dealing with customer queries, answering the telephone, checking special orders.
· What is your favourite work-lunch?
Chicken pasta bake followed by carrot cake.
· At break-time, do you go for tea or coffee?
Tea every time!
· How do you unwind after a days work?
With a large gin J