Who doesn't love a get together with friends - especially if snacks are there to be shared! It seems that this an ever increasing popular activity nationwide!
According to data from Euromonitor, the UK savoury snacks category is worth $7bn per annum making it the largest market for savoury snacks in Western Europe! And Euromonitor expects the UK savoury snack market to continue to lead the way in Europe until at least 2021, which is great for snack food manufacturers!
However, could this boom in the popularity of snacking be partly contributed to the innovative packaging design of the goods? One of the most simple and ingenious recent packaging designs has been created by Walkers. A simple and aesthetically pleasing design and size of the package means it is easy to hold, and even easier to grab your fair share of goodies! But it's not only walkers who have excelled here - check out the designs below;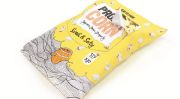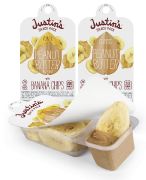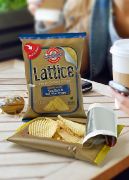 Now all you have to do is to choose your favourite, and enjoy!