As we know, cardboard is a wonderfully verstaile product, used in thousands of applications daily.
It certainly serves it's purpose when it comes to product protection. But for some, cardboard is a way of life! These incredible creations below have been sculpted by cardboard artist Chris Gilmour, and we think you'll agree - they are totally spectacular!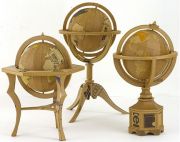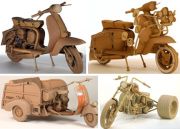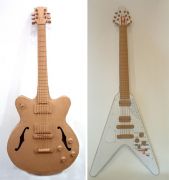 The attention detail and perfect scale of each work of art is truly amazing!
So next time you are using cardboard, just think of all the creative posibilities at your fingertips!